Revolution Slider Error: Slider with alias header-video not found.
Maybe you mean: 'home-page' or 'home-full-screen-with-video' or 'example' or 'support-header' or 'one_page_resort' or 'wine'
Our products are designed to be simple to use, while providing top notch design quality, clean code and extreme versatility.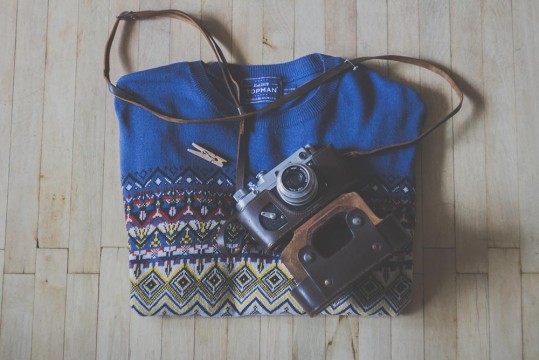 Martin Somerville
Executive Director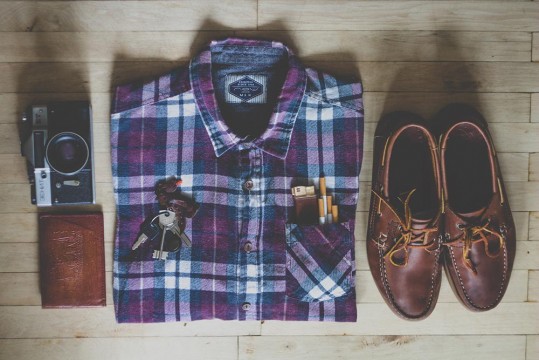 Elisabeth Fibonacci
Programmer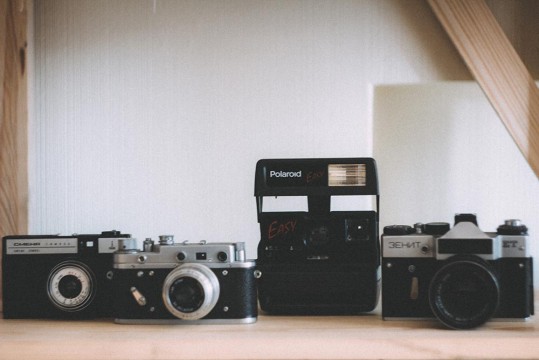 Maria Mitchell
Graphic designer
We're hiring!
Contact us if you believe that we can make the world better together.
[contact-form-7 id="1004″]