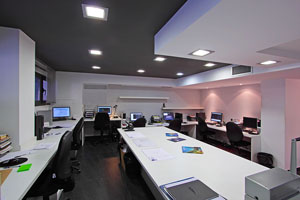 A team specializing in Interior design and corporate image, made up of architects, interior designers and engineers.
We work on each project with enthusiasm, taking care of every detail to create spaces with a soul, which can stimulate the imagination of those who use and inhabit them.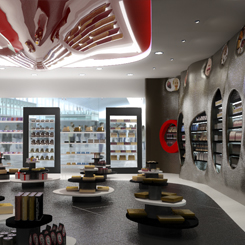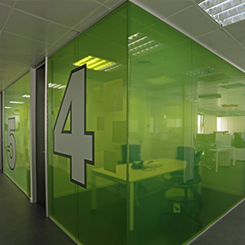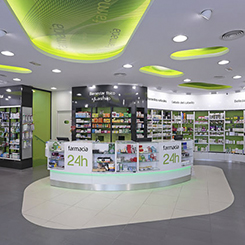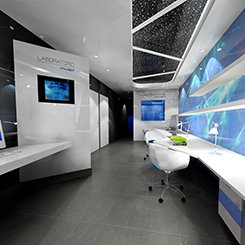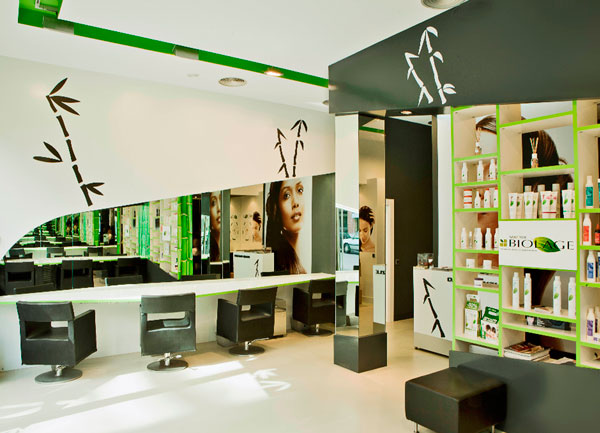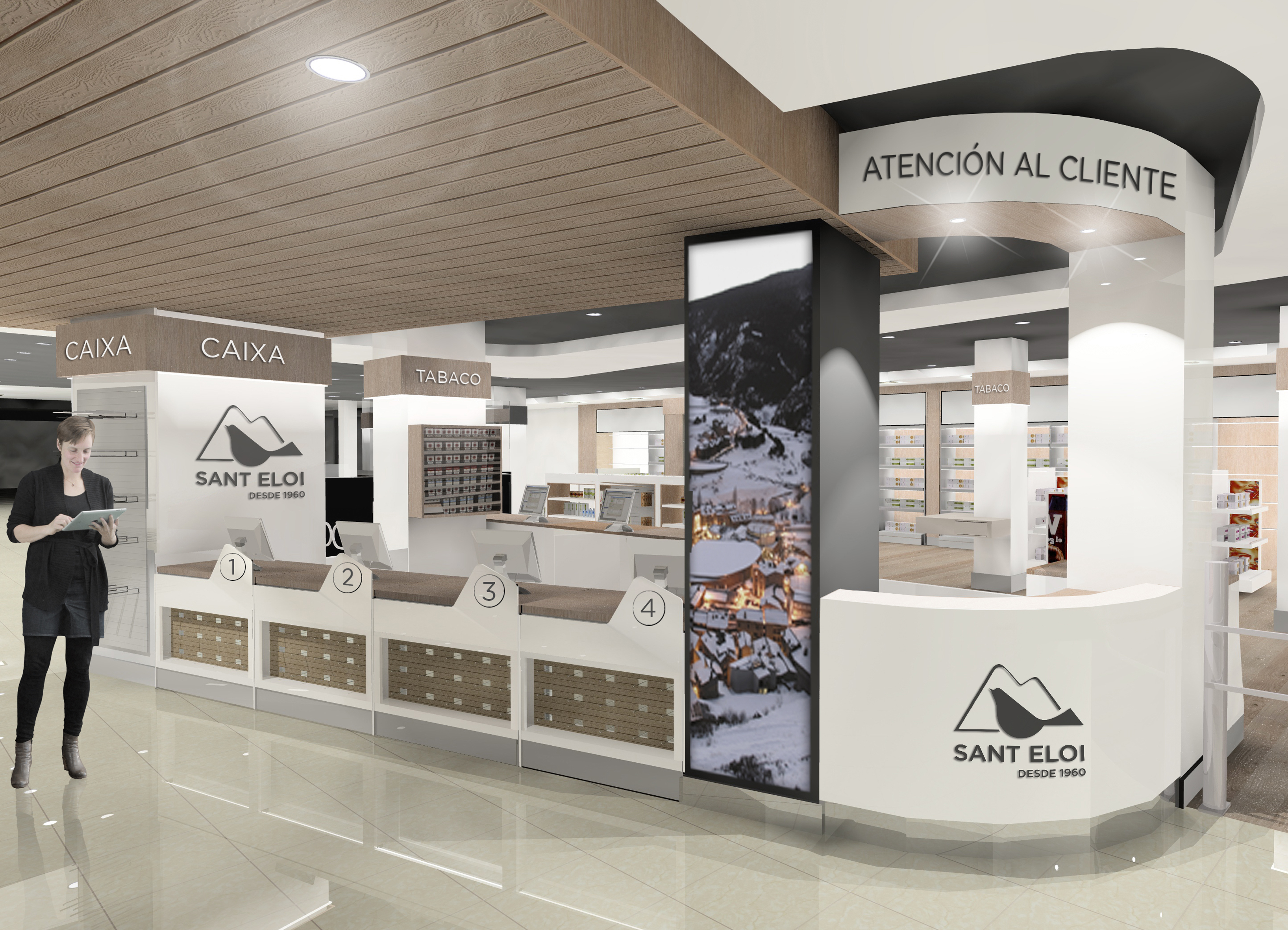 EXPERTS IN BRAND CONCEPT DESIGN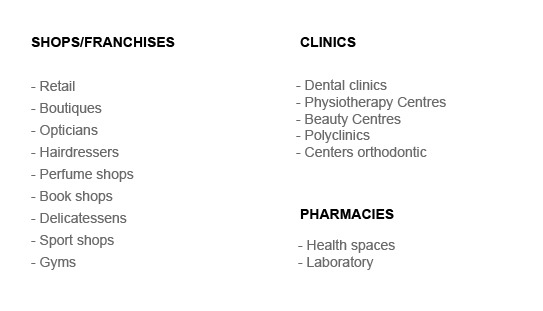 A good concept design helps the brand to become easily recognisable, creating memorable experiences and thus attracting and retaining potential customers.
HT CREATIVE has a great deal of experience in the design of all kinds of brands where the importance of corporate interior is especially significant. Here the values ​​of the brand can be transmitted, generating a direct and measurable impact on sales.
BRAND IMAGE FOR STORES AND PREMISES